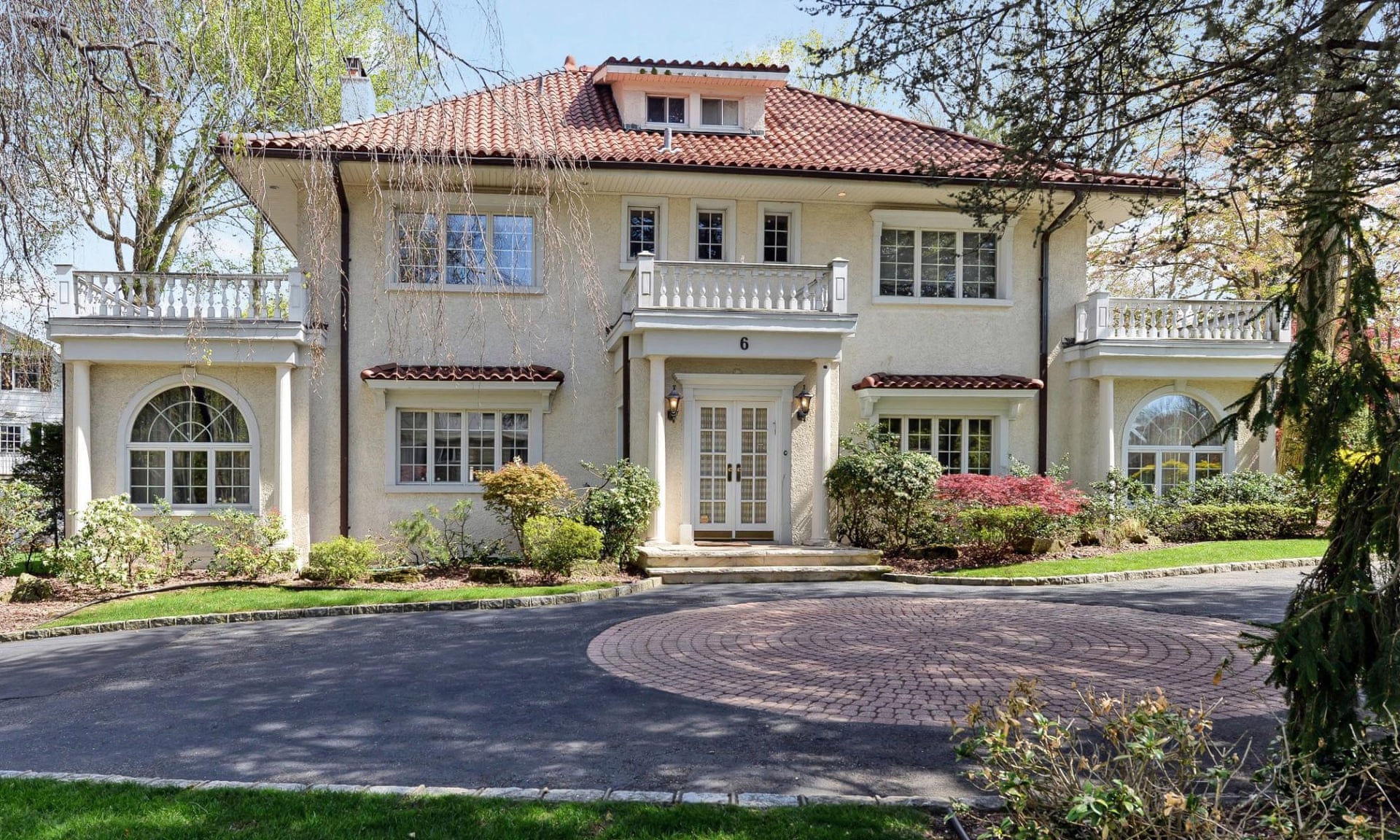 Oh my goodness, it's a dream come true... The Hamptons mansion where F. Scott Fitzgerald wrote part of
The Great Gatsby
is up for sale.
Coldwell Banker lists the manor home on Long Island at just over US$3.8m. The 5,000-square-foot (464sqm) Mediterranean style home, built in 1918, has seven bedrooms and six bathrooms. It has a music room perfect for playing the Charleston and boasts several fireplaces.
Fitzgerald and his wife, Zelda, lived in the home between 1922 and 1924. The elegant "Gold Coast" region of Long Island supplied the inspiration for his Great American Novel.
I'm imagineering all the fun we could have there. Are you?
via The Guardian